Gray Logistics, LLC's Facilities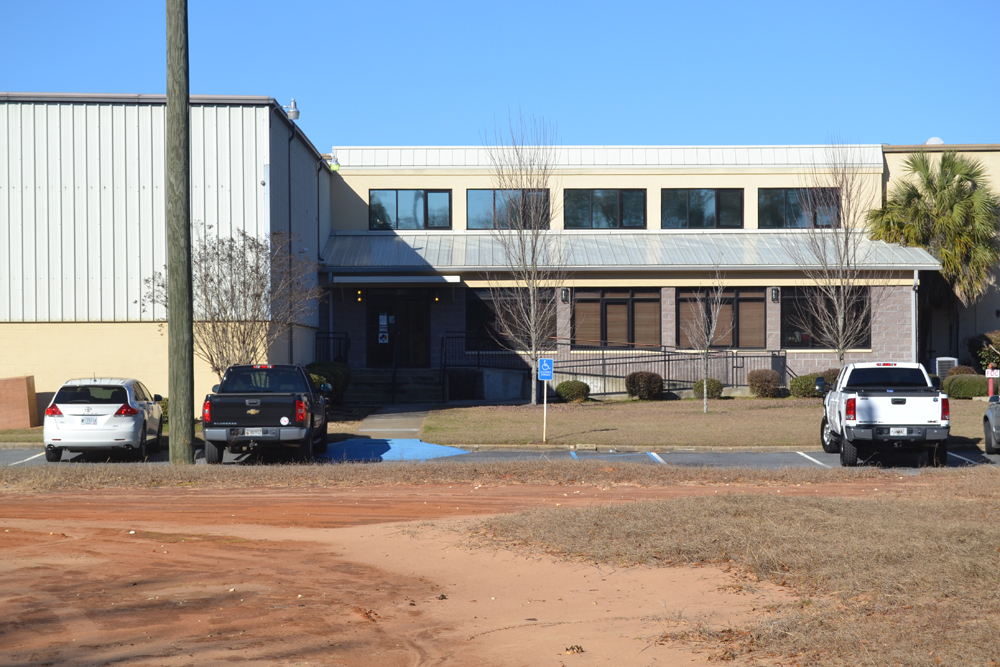 With warehouse facilities in Leesburg, Ashburn, and Albany, Georgia, we maintain a total of about 565,000 square feet. All of our facilities, both original building and all adjacent additions, have been outfitted to store a wide variety of agricultural chemicals and compatible products in the most desirable storage conditions.

Our home facility in Albany, Georgia also has a warehouse on the property, which has a small division especially for storing flammable and combustible products; the Albany and Leesburg facilities have divisions for flammable and combustible liquids. Both feature fusible linked, automatic, four-hour fire doors, ready at each passage of the dangerous storage areas. All facilities are sprinkler protected and have monitored cameras and alarms to ensure general security, as well as fire protection. All of our locations are insured.
Get Answers to Your Questions
Think you may be interested in our warehouses and services? Have additional questions that were not answered on our website? Give us a call! We're happy to assist you and answer any and all of the questions you may have for us.