It's a New Gray!
In business for more than 50 years, Gray Logistics, LLC is licensed, certified, and proud to be involved in a number of warehousing and logistics industry associations. We handle agricultural chemicals, as well as all compatible products. Our home office is located in Albany, Georgia.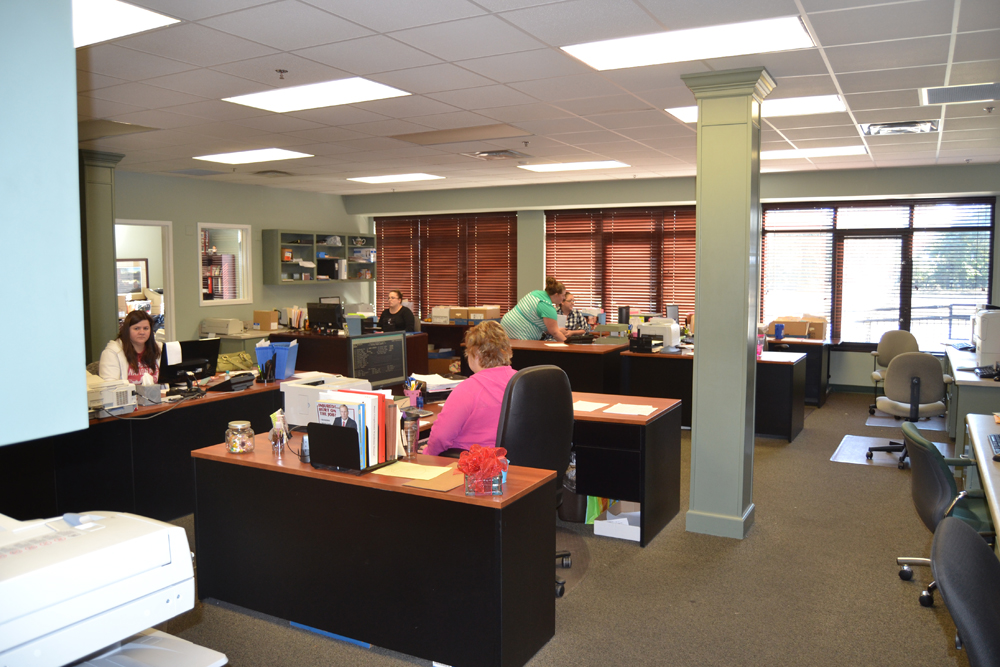 Associations
International Warehouse & Logistics Association (IWLA)
Local Emergency Planning Committee (LEPC)
Responsible Warehousing (Chemical Counsel)
Southeastern Warehouse Association (SWA)
Southern Crop Protection Association (SCPA)
Get First Class Service
For the highest quality customer service in the logistics industry, in the Southeast and beyond, look no further! Contact us today and speak to one of our knowledgeable and highly trained employees about your storage requirements.