Welcome to Gray Logistics, LLC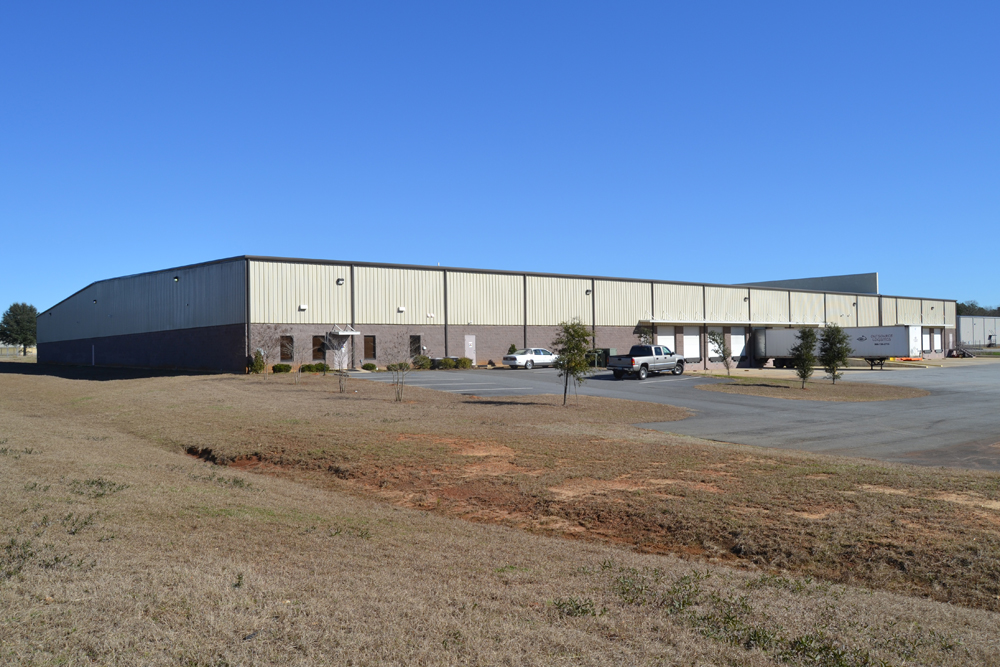 A family owned public warehousing business, Gray Logistics, LLC has three locations in the Albany, Georgia area. Since 1960, we have offered a one-of-a-kind distribution opportunity for the agricultural chemical industry. We are centrally located within the state of Georgia's coastal plain farming community, and currently provide a variety of services for more than 50 manufacturers.
At Gray Logistics, LLC, we always put our clients first, offering safe storage options and top-notch customer service. We're proud of our record of direct involvement in helping a number of our clients improve their businesses. Gray Logistics, LLC was a part of a client's C-TPAT vendor validation approval process, helping our customers take advantage of our convenient access to the ports of Savannah, Brunswick, Jacksonville, Charleston, and Mobile.
Offering Impressive Facilities
With a variety of storage facilities throughout the Southeast, we are certain to have what you are looking for. Our newest warehouse, located in Lee County, GA, rests on 22.5 acres of land and boasts a state-of-the-art 105,000 square foot facility that is completely fenced in. Sitting on 18 acres of fenced property, our home office facility in Albany has approximately 313,800 square feet, and our 145,500 square foot warehouse in Ashburn is conveniently located less than a mile from I-75 on 11 fenced acres. Every one of our warehouses has access to 25 LTL carriers, most of which offer next-day service throughout the majority of the Southeast.
Some of What We Offer:
Computerized Inventory Management System
HazMat Storage
Rail Shipping & Receiving Capability
Get Safe Storage
With over 50 years of experience in the public warehousing industry, we can be trusted to provide the safest storage in the Southeastern U.S. Call us today to learn more about how we can help your business. For details about the services we offer, click here.